Our partners: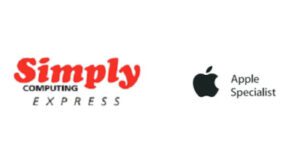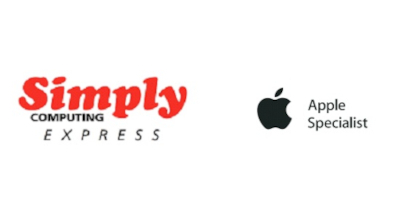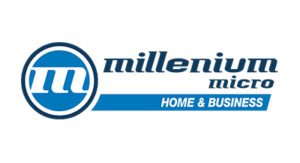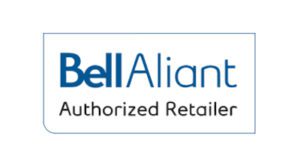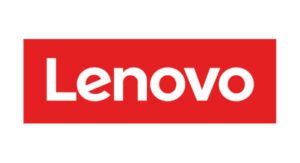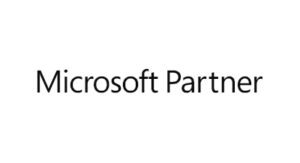 Repair Services & SALES
I T – it's What we Do!
About us
Why Trust Diversions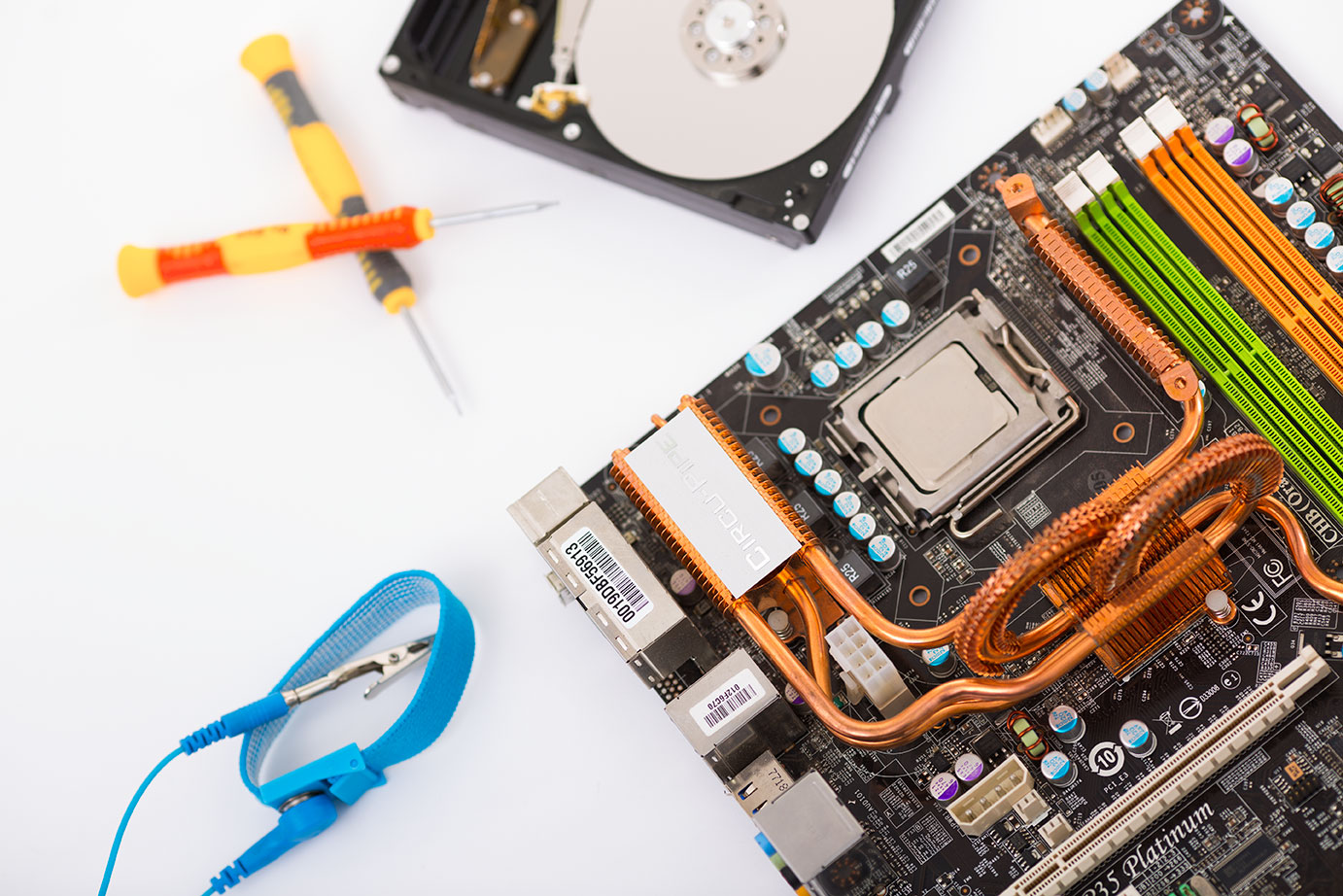 Serving Newfoundland Since 2004
Diversions Entertainment Inc. was formed in 2004 as a Cyber Café and Game Centre and has evolved over the years to become a successful full-service technology company. Diversions offers sales & support for a variety of computer and wireless devices. IT solutions and services for small business is a large part of their focus today. Small businesses rely on their computer technology and networks to run their operations and they turn to Diversions for assistance with keeping their IT infrastructure healthy and their data safe.
Fully Certified
Diversions staff is fully certified, so you can trust us with all your repair and warranty work.
What people say
We strive to include you as one of our Satisfied Customers.
I had the most wonderful experience! The best customer service I've ever received. They went above and beyond for me when I needed a phone repaired!
I went to diversions today with my iPhone that wouldn't charge. I was told by other repair stores that I needed to replace the charging port. This would have costed quite a lot of money. When I brought the phone to diversions they told me that it was a simple fix and the port just needed to be cleaned. They cleaned it for me in less than 10 minutes and it's now working perfectly!! I'm so happy with the service I received and for their honesty! They saved me a lot of money today! Thank you for the great service!
 We are trusted BY
Some of our Business Customers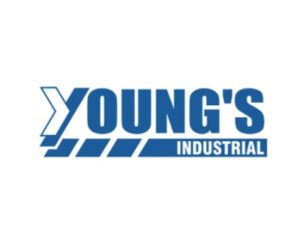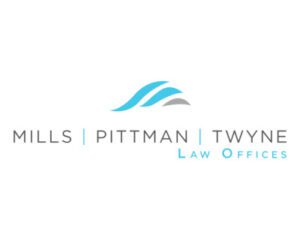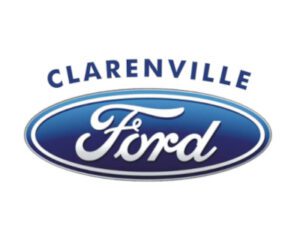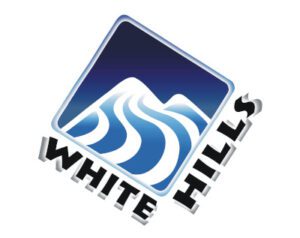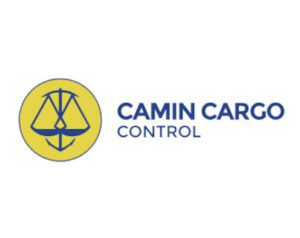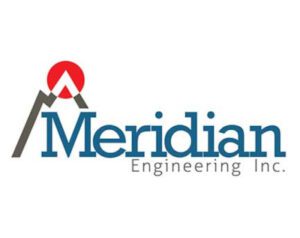 Computer Freezing? Broken Display?
"You broke it, and we fix it!"